Fixed income products are an essential part of any well-diversified portfolio.
Fixed income as an asset class performs in ways to protect a portfolio that equities and cash cannot. The performance of fixed income investments typically has a low correlation to the sharemarket – meaning a fixed income portfolio can potentially reduce volatility of an overall portfolio.
Fixed income offers a range of investment fixed interest products with different risk profiles, meaning different products will suit different investors. We can help you choose the most appropriate option for your circumstances, and provide advice and execution services on a full range of fixed income instruments. If you already hold bank bills, debentures and bonds in your portfolio we can help you manage rollovers and redemptions.
Bell Potter produces market leading listed debt and hybrid securities coverage in weekly and monthly formats, providing regular updates describing new structural features that emerge and the latest fixed interest investment investment opportunities.
Bell Potter is a major participant in the ASX listed bond, hybrid and debt capital market. Our experience includes large offers for APRA regulated and corporate issuers delivering strong retail support.
Take advantage of opportunities across a range of fixed income products, including:
Term deposits offer a simple way for your money to be invested for a fixed term with a fixed rate of interest over that term. The rate of return is usually higher than a regular transaction account and there are many term deposits to choose from.
Listed Investment Trusts (LITs)
LITs are close-ended funds that provide exposure to a diversified fund that trades on the ASX. LITs operate in a similar manner as a managed fund as they have an appointed manager who is responsible for the selection of investments and management of the LIT.
Government bonds are the lowest risk assets issued in the country, providing a safe and reliable flow of income distribution over the life of their investment with lower risk attached than shares.
International bonds give you access to global debt securities that are generally not available to domestic investors. You can benefit from more investment opportunities as well as diversified exposure to non-financial issuers. Unhedged investments also provide exposure to movements in foreign exchange markets.
ASX Listed Hybrid Securities
Hybrid securities combine the characteristics of fixed income securities and equity capital. You will benefit from a fixed income style of security that has the potential to increase yield albeit with a modest uptick in risk when compared with a bank deposit or Government bond.
Listed Corporate Debt Securities
Similar to government bonds, corporate bonds are an attractive option if you seek to increase your earning potential on your fixed income investments in comparison to term deposits and bank bills. While Government bonds are guaranteed by the Commonwealth or the State Government of the issue, the scheduled payments of income and face value at maturity of corporate debt securities relies on the financial strength of the issuer.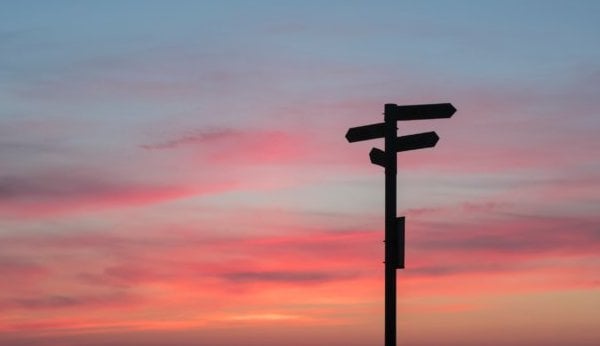 With recent cuts in interest rates to historic low levels, the income return from Term Deposits and cash trusts do not cover the basic needs of many retired people. We take a look at alternative income products.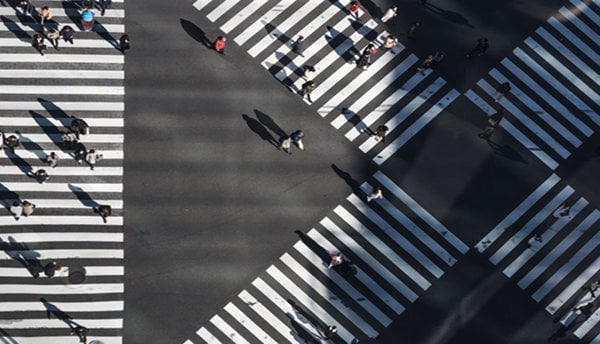 The hybrid market had another year of positive performance, driven by no ALP franking policy/ Coalition election win, and the RBA cutting the cash rate by 0.25% in June, July and October.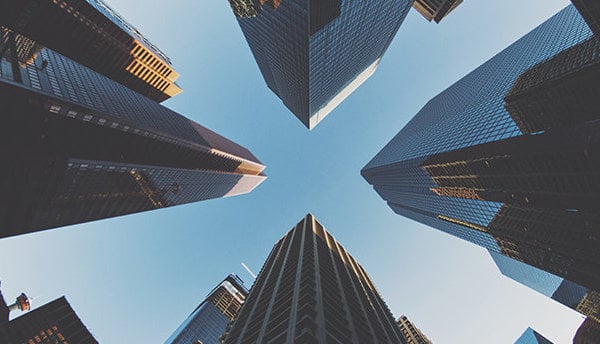 The hybrid market had another year of positive performance, driven by no ALP franking policy/ Coalition election win, and the RBA cutting the cash rate by 0.25% in June, July and October.
MORE IDEAS