Achieve your investment goals with personalised advice and a comprehensive range of services.
At the core of our business is our team of Private Client Advisers who works with our clients to understand their financial situation and investment objectives before they invest, and offer personalised investment advice on a range of direct investments including Australian shares, international shares, listed managed funds, warrants and futures (from accredited derivatives specialists) and interest rate products.
AS A CLIENT YOU BENEFIT FROM:
Personalised investment advice on a range of investments from an experienced adviser.
Access to highly regarded research on top ASX listed stocks as well as coverage of an array of mid-cap, small and emerging companies.
A wide range of corporate offerings such as IPOs, capital raisings and placements available through our corporate finance activities.
An extensive range of products and services such as international shares, lending, cash and portfolio administration.
The Bell Potter Client Access portal which features portfolio valuations, live equities and market quotes, research, comprehensive market information and customised watchlists.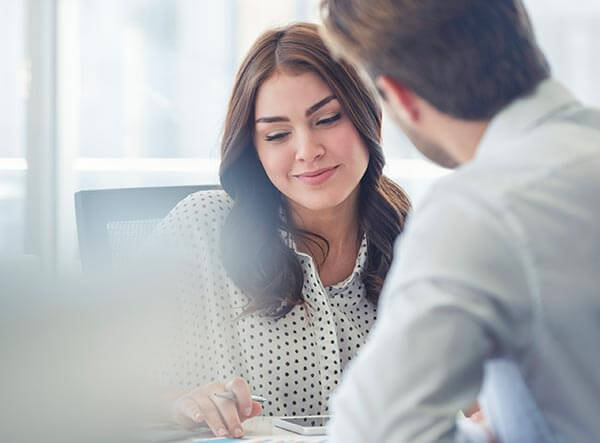 Invest in shares
Buy and sell Australian and international shares with the help of a private client adviser to build and preserve my wealth.
Take control of your super
Formulate a tailored superannuation plan to help you achieve your retirement objectives.
Transfer currencies
Competitive rates for your personal or business foreign exchange requirements.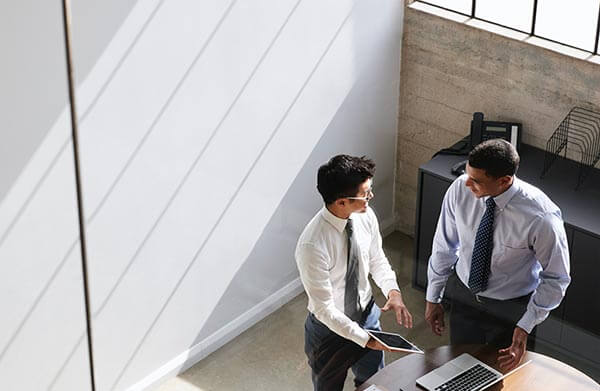 Invest for income
Build a well-diversified portfolio with a regular flow of income whilst protecting your portfolio from sharemarket volatility.
Get financial advice
Create a roadmap to achieve your financial goals, no matter where you are today.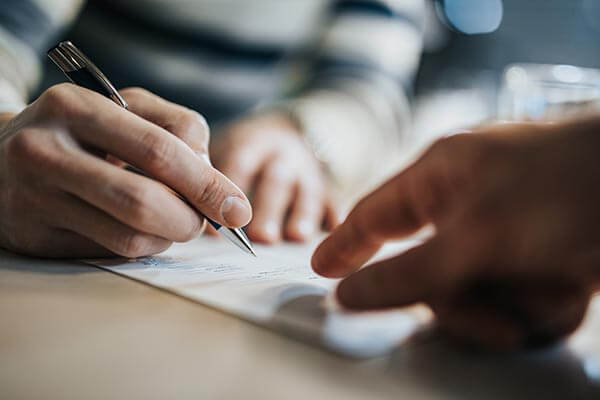 Offload your portfolio administration
Take the hard work out of administering your investments with our comprehensive wealth administration service.
Borrow to invest
Leverage specialised gearing to increase your participation in the sharemarket and accumulate wealth faster.
Manage my at-call funds
An all-in-one account designed to act as a core at-call hub account for all your investment activities.