For many Australians already investing in shares and property, taking control of their superannuation is a natural extension to managing their own investments.
Bell Potter has a comprehensive range of super and retirement services that can be used to help manage your superannuation investments – no matter how big or small.
We offer you a simple way to take charge of your superannuation. Our complete superannuation and retirement solutions allows you to establish your own superannuation fund, with up to four members.
Onerous fund duties like record keeping, accounting and reporting are all taken care of; leaving you free to pursue your own investment strategy tailored to meet your retirement needs.
Bell Potter's superannuation specialists can prepare a superannuation strategy individually tailored to your situation and financial objectives, regardless of which stage of life you are currently at.
Our service includes holistic financial advice without restriction and for no additional cost. This advice goes beyond superannuation to provide the guidance in all areas of your financial life.
Our solutions have the flexibility to administer and report on a wide variety of investment assets, including Australian shares, international shares, managed funds, direct property, cash and client controlled other investments. SMSFs can also offer the flexibility of borrowing within your fund for investment.
SMSF members have control over when they acquire and sell their superannuation investments. This hands-on approach can mean that you can quickly adjust your investment portfolio if market conditions or your circumstances change.
Assets held within the superannuation can offer significant tax advantages over non-superannuation investments.
An SMSF allows you to pool your resources with up to three other members. This increased pool may allow you to access superannuation investment opportunities that may not be available otherwise.
SMSF administration & reporting
Our solutions relieve some of the administrative burden associated with running an SMSF. Super Solutions records all your transactions and income as well as corporate actions such as rights issues or term deposit maturities, deals with share registries and reconciles income on your investments. The administration team monitor and take care of these matters on your behalf according to your instructions, and report on the outcome.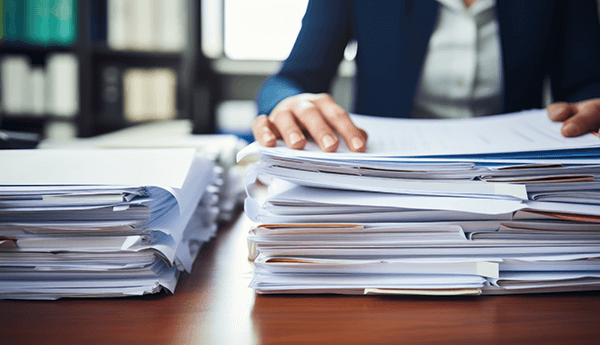 In this newsletter we'll explore the transfer balance cap and understanding its nuances for effective retirement planning.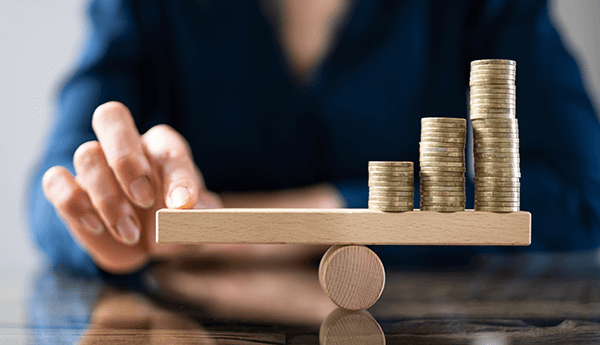 Treasurer Jim Chalmers presented his second budget last night, focusing on delivering cost-of-living relief amidst increased inflation and 11 interest rate hikes since May 2022.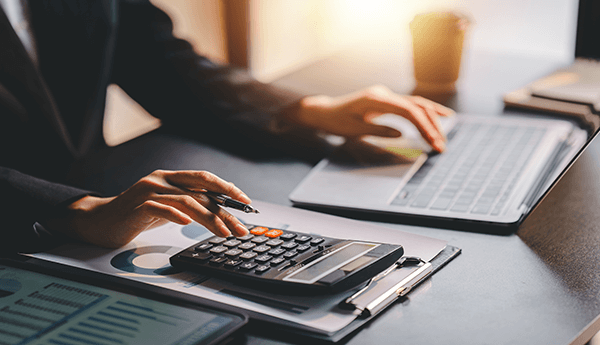 In this newsletter we'll explore the proposed superannuation tax change for high balances over $3 million, and what you need to know.
MORE IDEAS