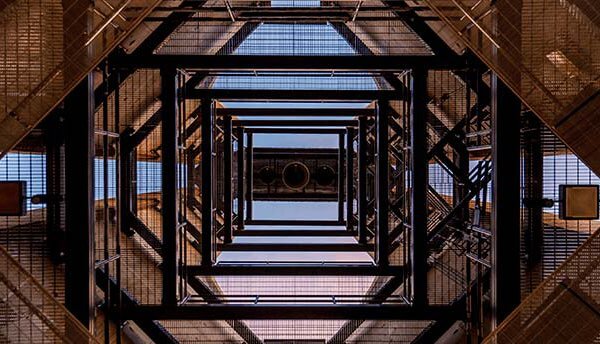 In the new Engineering & Construction (E&C) December Newsletter we discuss how inflation brings opportunities and threats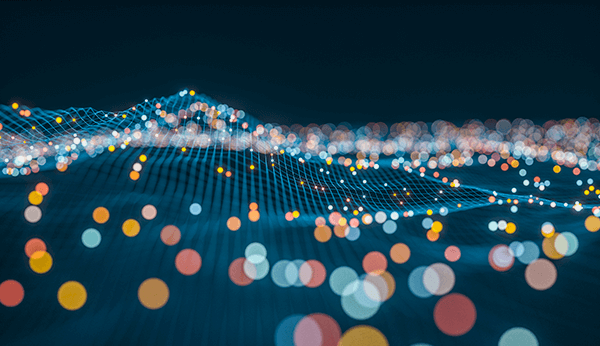 We recap some of the profit reporting season highlights from the third week including Flight Centre (FLT), Johns Lyng Group (JLG) and Macquarie Telecom Group (MAQ).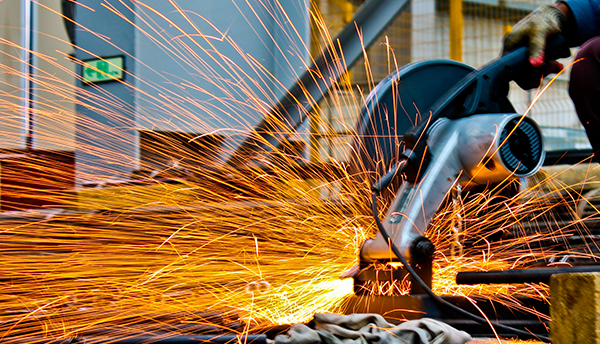 We have selected three stocks which we believe will deliver a solid performance in FY20. Our top picks for the Industrials sector are Imdex (IMD), Carbon Revolution (CBR) and Frontier Digital Ventures (FDV).