Create a roadmap to achieve your financial goals, no matter where you are today.
Whether you need general ad-hoc advice, or would like a financial plan that considers your complete financial situation, we can help.
Our team of experts can help you with financial planning advice, superannuation advice, aged care planning, retirement planning advice, estate planning advice and accessing benefits.
We begin with a conversation about you, your family, goals and lifestyle at a non-obligation consultation. From there we apply our experience and expertise to develop strategies that are consistent with your situation, objectives and risk profile, and meet your short, medium and long term goals.
Our advice is clear, straightforward and transparent — ensuring that you are always well informed and on track, even if your financial situation or personal circumstances change.
Our technical financial advisers have access to the latest tools, resources and expertise, and adhere to the highest professional and ethical industry standards.
Our advice process is designed to be clear, straightforward and transparent. We will outline and explain each step of the process to keep you well informed and highlight any charges you may incur at an early stage.
Our technical financial advisers work alongside your Bell Potter adviser, accountant and lawyer to provide comprehensive advice, and review your strategy if your situation changes.
We can help you create an investment strategy that is uniquely yours – the result is a plan which is truly customised, comprehensive and yet flexible.
Our team builds long term, trusting relationships centred on the delivery of quality advice and open communication to help you achieve your financial goals through every stage of life.
Our team of experts provide advice on a range of financial matters including:
Budgeting and saving for the future
Developing an asset allocation strategy
Reducing and managing debt
Reviewing your super arrangements
Rolling over or consolidating your super
Growing your super
Establishing or growing your self-managed super fund (SMSF)
Transitioning to retirement (TTR) strategy
Salary sacrifice strategies
Transitioning from work to retirement
Accessing allocated or account based pensions
Reviewing your super arrangements
Maximising the benefits of your superannuation concessions
Debt reduction strategies
Understanding and preparing your will
Appointing your Power of Attorney
Nominating beneficiaries for your superannuation
Maximising tax allowances and exemptions
Exploring available living options, including location, amenities and health care needs
Understanding the costs
Structuring your finances
Ensure your will and power of attorney are organised
Maximising your social security benefits through Centrelink and the Department of Veteran's Affairs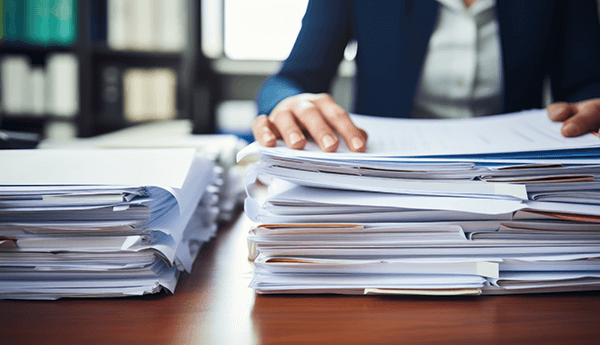 In this newsletter we'll explore the transfer balance cap and understanding its nuances for effective retirement planning.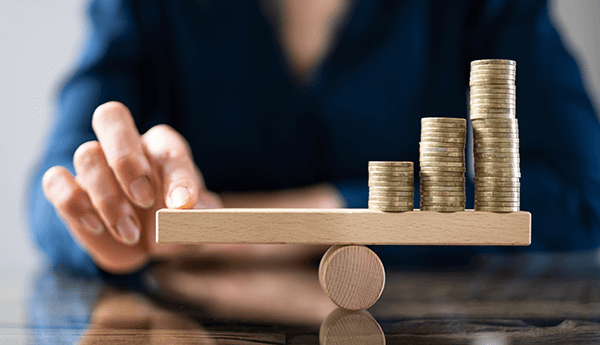 Treasurer Jim Chalmers presented his second budget last night, focusing on delivering cost-of-living relief amidst increased inflation and 11 interest rate hikes since May 2022.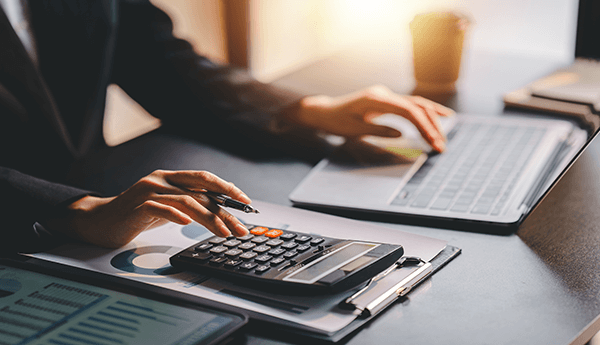 In this newsletter we'll explore the proposed superannuation tax change for high balances over $3 million, and what you need to know.
MORE IDEAS