Personalised full service stockbroking with a focus on investment solutions to help you build and preserve your wealth.
We understand that no people are alike: everyone has unique financial needs and our purpose is to provide personalised advice that best address those needs.
Because we are a full service stockbroking firm, our clients can receive a comprehensive approach to their investments – rather than just stock selection or execution of orders.
We cultivate long-standing relationships with our clients through the provision of high quality, professional advice to private investors across all asset classes.
Our strength lies in being able to provide focused investment solutions which meet our client's investment goals: to build and preserve their wealth.
Personal stockbroking advice
A qualified Private Client Adviser works with you to understand your current and future needs and draws upon the expertise of our in-house specialists to provide personalised investment advice and full service stockbroking services.
Fast, efficient execution, clearing and settlement services for listed securities on the Australian Securities Exchange (ASX) on behalf of clients.
Highly rated research and market insights from experienced and qualified Analysts.
Gain access to public equity offerings and other securities issues available through our corporate finance activities. Wholesale clients or sophisticated investors can also access placement issues handled by the firm.
Bell Potter Client Access features comprehensive portfolio and market information, daily market commentary, high-quality research, ASX announcements and custom watchlists.
Drawing on our knowledge of a wide range of markets, we can provide advice and deal in:
Access the Australian sharemarket with the experience, market insights and research capabilities of one of Australia's leading full service stockbrokers. Our team of Advisers provide personal advice and tailored investment solutions that suit your financial and investment objectives.
Unlock investment opportunities across all major exchanges around the globe with the same ease and convenience as investing in Australian shares. Our international shares service delivers an efficient and cost effective way for you to access global share markets.
Fixed income products are an essential part of any well-diversified portfolio. We can help you choose the most appropriate option for your circumstances.
Gain efficient exposure to an actively managed and diversified portfolio of securities. Our team of specialists provide research coverage for both Australian and international exchange traded funds (ETFs) and listed investment companies (LICs) on a retail and wholesale basis.
Equity futures, options and warrants
Our derivative accredited Advisers can help you navigate the complex but potentially profitable world of futures and options.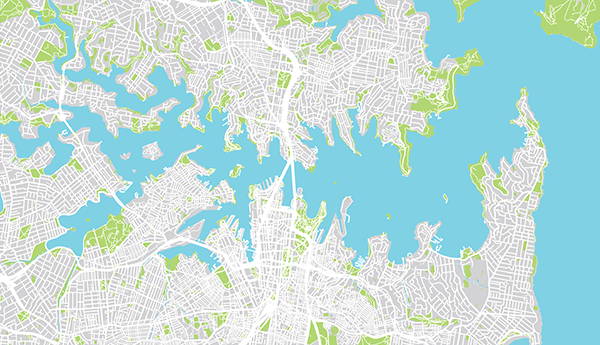 We have reviewed our Life360 forecasts post the release of the 3Q2023 result a couple of weeks ago and made some minor adjustments. We maintain a Buy recommendation and have decreased our Price Target by 2% to $11.00.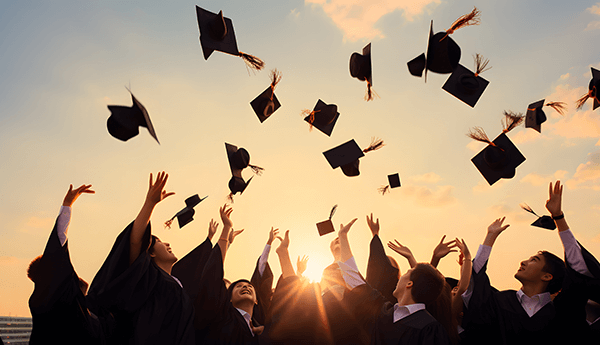 We have updated each valuation for IPD Education used in the determination of our PT for the forecast changes and recent market movements. We upgrade to a Buy recommendation and a price target of $27.00.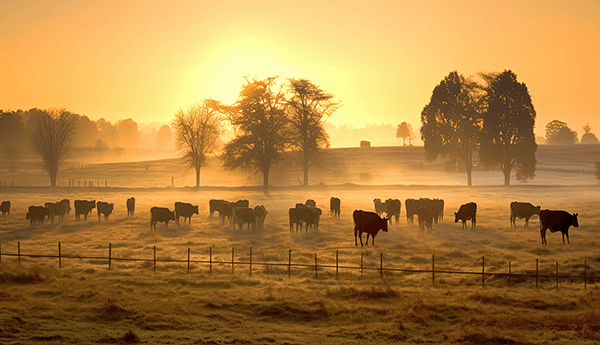 AAC reported 1H24 Operating EBITDA ahead or our expectations at $30.1m. Our Buy rating remains unchanged.
MORE IDEAS
Steps to opening an account with Bell Potter:
Once you've made contact with an Adviser, they can arrange to either meet with you or speak over the phone to take you through the steps to becoming a client.
Your Adviser will explain our services, fees and what you can expect from us when you open an account including the paperwork and ID required. You will be given a Financial Services Guide, which explains our service and fees.
You'll need to decide if you want an execution only service (no advice) or personal advice on your investments. Either way, you'll need to open a share trading account preferably linked to a Bell Potter Cash Account.
Before you receive advice, you'll need to provide information about your current financial situation, your investment objectives, investment style, experience and expectations. This information is used to help provide you with the appropriate level of service and advice.