Quality research to help you make better-informed investment decisions.
As a client-focused research house, the overall Bell Potter research team provide a broad, relevant and insightful research offering to the Australian market place.
Bell Potter's research team is one of the largest-resourced research commitments by an Australian broking firm. The objective of our research is to be timely and thought provoking, and our quality in-depth investment ideas aim to add value to our clients' portfolios.
In undertaking our comprehensive company research, our research analysts travel globally to seek out investment opportunities that we feel will further add value to our clients' portfolios.
Our in-house research offering is complimented by Citi Australia's highly ranked global research platform and Morningstar.
Australian equities: coverage of ~ 250 top ASX listed companies, as well as an array of mid-cap, small and emerging companies
Sector analysis
Domestic economics and strategy
Strategy updates
Investor reports
Hybrid and fixed income
Exchange traded funds (ETFs) and listed investment companies (LICs)
Overnight global and domestic market summary report

Australian equities
International equities
International sector analysis
Domestic economics and strategy
Global economics and strategy

Australian equities
International equities
International sector analysis
Domestic economics and strategy
Global economics and strategy
Model portfolios

Our team produce daily, weekly and monthly market reports to ensure you stay up to date with all the latest news and events. Clients have access to:
Daily Bulletin: An extensive report on all key company and sector research along with summary earnings tables of leading companies by sector including price-earnings ratios, earnings per share, dividend yields, and recommendations.
Morning Bell: A concise summary of the main domestic indices, overnight closes on overseas indices, key commodity spot prices, local interest rates and foreign exchange rates. Also includes a summary of key company research and market events.
Investor Report: A detailed periodic report covering strategic themes, '50 Leaders' news, 'Champion Stocks', company specific research, and our 'Top Stock Picks'.
Fixed Interest Report: A daily and weekly update of developments in the hybrid market including tables of current fixed and floating rate yields.
Sector Research: Including quarterly reports on Exchange Traded Funds (ETFs), Listed Investment Companies (LICs) and hybrids.
Ad hoc Reports: Special reports on companies, sectors, markets and economic views, both domestic and global.
For more info on our research coverage view our Research Coverage Decision-Making Policy.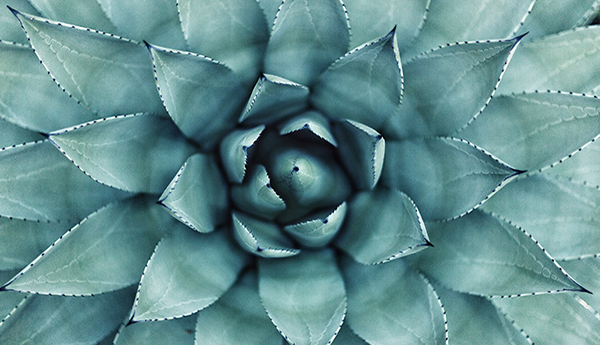 ETF trading has increased significantly over the past 3 months, with average daily value traded in March and April exceeding $770m and $460m, respectively. Despite the sell-off that has occurred in 2020, funds have stayed in the ETFs with each month recording positive net inflows.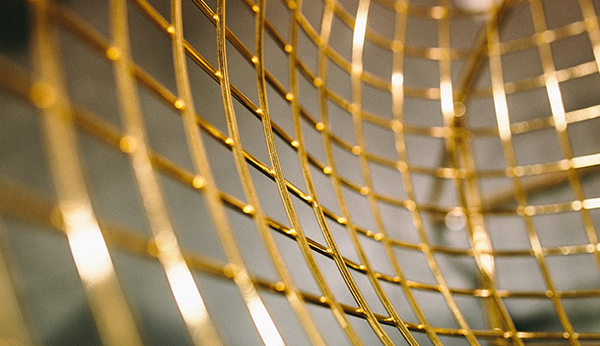 In this report, we look at the hedge book positions of key ASX-listed producers to estimate what proportion of production is hedged and to what degree it discounts their gold revenues against an assumed spot price of A$2,700/oz.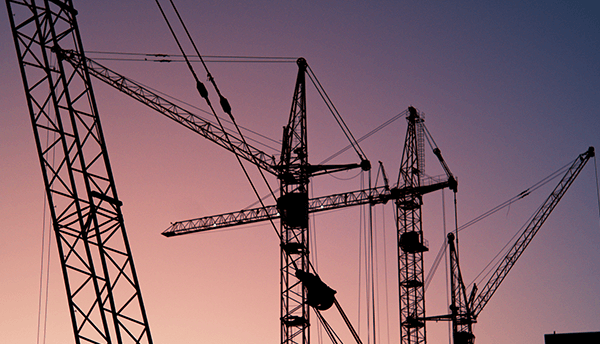 In the April newsletter, we look at the consequences of lock-downs and what it means for the E&C sector ― including a fall in contract awards, construction delays, productivity hits and more.
MORE IDEAS