We deliver innovative solutions for institutions backed by global resources and expertise.
At Bell Potter, we have a highly experienced and skilled team of institutional specialists who provide client-focused advice, trade execution and quality objective research for institutional and corporate clients seeking to access the Australian Equity markets.
Our Sydney, Melbourne, New York, Hong Kong and London offices provide a global distribution platform to provide superior. We provide domestic institutional services and international institutional services for a range of institutional investors.
Our point of difference lies in our ability to combine the ideas-driven approach of a boutique firm, with an execution capability comparable to that of the major global broking houses.
Our team of specialists in equity capital markets providing small, mid and large-cap corporate clients with professional and confidential advice, tailored to help their businesses achieve their strategic objectives.
Our dedicated research team who provide quality and in-depth research, with unique insights into investor demand.
Our experienced team of over 325 advisers across a network of 13 offices across Australia, combined with our London, New York and Hong Kong offices, represents one of the largest distribution networks in Australia.
We have a long history of providing domestic institutional services and international institutional services for leading institutions.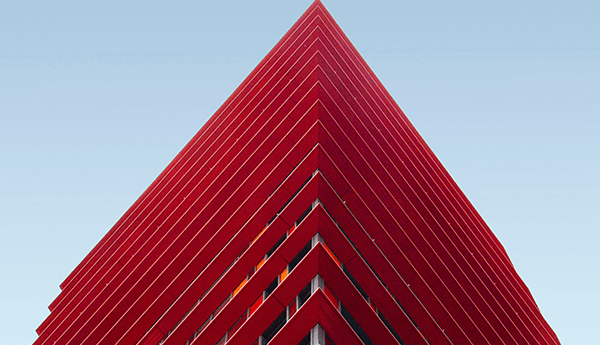 Amid the economic uncertainty, onshore ETFs are becoming popular cost effective tools for navigating volatile markets. Net fund inflows were up tenfold month-on-month, with $1,126m circulating back into the space.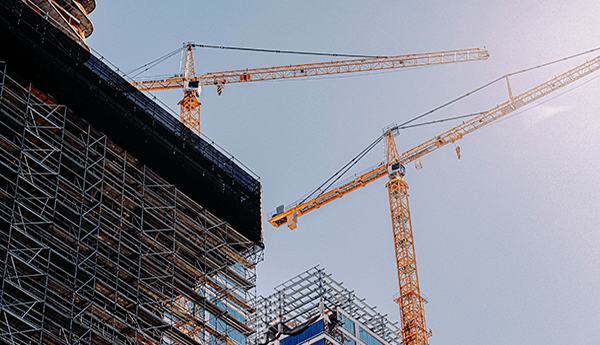 In our latest monthly analysis of the Engineering & Construction (E&C) sector, a definitive reporting season summary has been completed, which includes a result analysis, and summary of important financial information, across the 19 companies included in our Bell Potter Engineering & Construction (BP E&C) Index.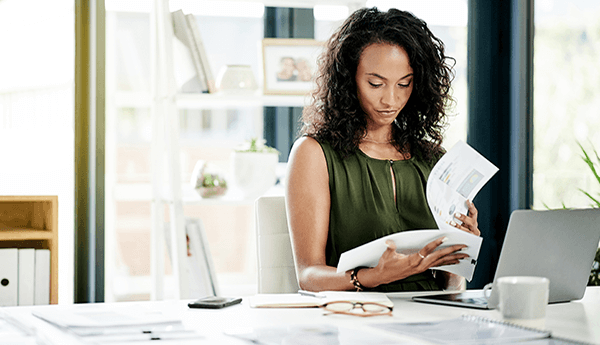 The year 2020 continues to surprise — the pandemic, international border closures, halting of the world economy, a sharp global equity sell-off on the back of coronavirus fears followed by a quick recovery, and recently, record highs for the U.S. equity market.
MORE IDEAS