We deliver innovative solutions for institutions backed by global resources and expertise.
At Bell Potter, we have a highly experienced and skilled team of institutional specialists who provide client-focused advice, trade execution and quality objective research for institutional and corporate clients seeking to access the Australian Equity markets.
Our Sydney, Melbourne, New York, Hong Kong and London offices provide a global distribution platform to provide superior. We provide domestic institutional services and international institutional services for a range of institutional investors.
Our point of difference lies in our ability to combine the ideas-driven approach of a boutique firm, with an execution capability comparable to that of the major global broking houses.
Our team of specialists in equity capital markets providing small, mid and large-cap corporate clients with professional and confidential advice, tailored to help their businesses achieve their strategic objectives.
Our dedicated research team who provide quality and in-depth research, with unique insights into investor demand.
Our experienced team of over 325 advisers across a network of 13 offices across Australia, combined with our London, New York and Hong Kong offices, represents one of the largest distribution networks in Australia.
We have a long history of providing domestic institutional services and international institutional services for leading institutions.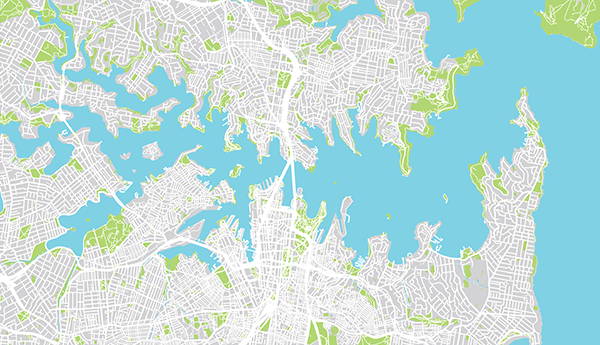 We have reviewed our Life360 forecasts post the release of the 3Q2023 result a couple of weeks ago and made some minor adjustments. We maintain a Buy recommendation and have decreased our Price Target by 2% to $11.00.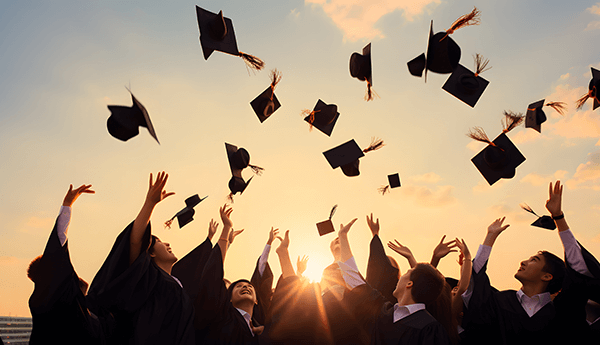 We have updated each valuation for IPD Education used in the determination of our PT for the forecast changes and recent market movements. We upgrade to a Buy recommendation and a price target of $27.00.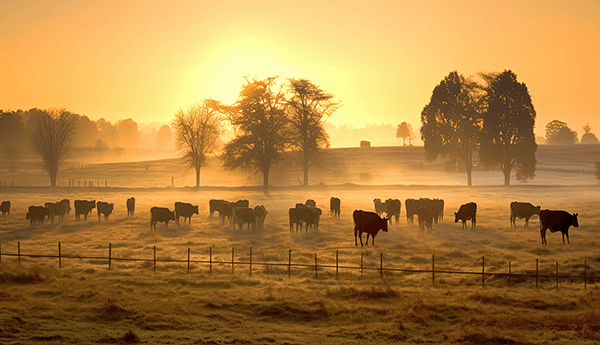 AAC reported 1H24 Operating EBITDA ahead or our expectations at $30.1m. Our Buy rating remains unchanged.
MORE IDEAS