We deliver innovative solutions for institutions backed by global resources and expertise.
At Bell Potter, we have a highly experienced and skilled team of institutional specialists who provide client-focused advice, trade execution and quality objective research for institutional and corporate clients seeking to access the Australian Equity markets.
Our Sydney, Melbourne, New York, Hong Kong and London offices provide a global distribution platform to provide superior. We provide domestic institutional services and international institutional services for a range of institutional investors.
Our point of difference lies in our ability to combine the ideas-driven approach of a boutique firm, with an execution capability comparable to that of the major global broking houses.
Our team of specialists in equity capital markets providing small, mid and large-cap corporate clients with professional and confidential advice, tailored to help their businesses achieve their strategic objectives.
Our dedicated research team who provide quality and in-depth research, with unique insights into investor demand.
Our experienced team of over 325 advisers across a network of 13 offices across Australia, combined with our London, New York and Hong Kong offices, represents one of the largest distribution networks in Australia.
We have a long history of providing domestic institutional services and international institutional services for leading institutions.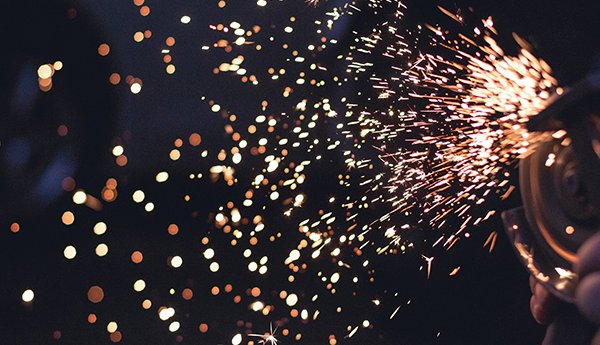 The extraordinary iron ore price action we have continued to see through the June quarter has prompted us to further refine our financial performance forecasts for FMG as we head towards the end of FY21. Marking-to-market the iron ore price for the June 2021 quarter to date shows the average price now sits at ~US$184/dmt.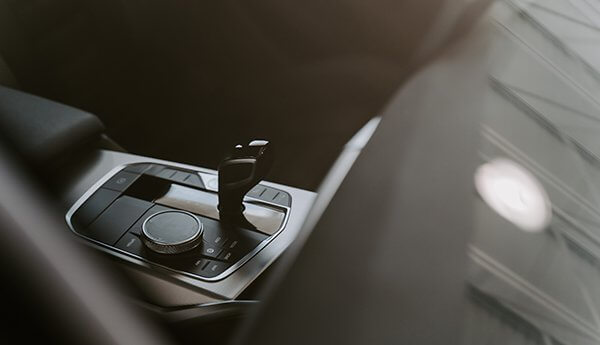 We upgraded our forecasts for Eagers following the Q1 trading update in mid April but have further reviewed our forecasts following an investor presentation released to the ASX in late April and another strong month for new vehicle sales in April which was released in early May.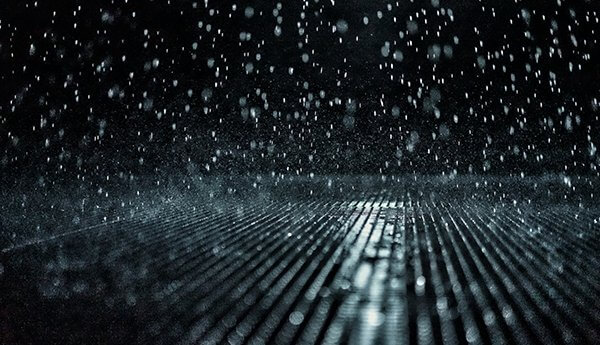 A2M provided updated FY21e earnings guidance, which projected a slower recovery in 4Q21e than expected and the potential for this to drag into 1Q22e. In light of this we softened the trajectory of the rebound in A2M volumes impacting our SM1 assumptions.
MORE IDEAS