We deliver innovative solutions for institutions backed by global resources and expertise.
At Bell Potter, we have a highly experienced and skilled team of institutional specialists who provide client-focused advice, trade execution and quality objective research for institutional and corporate clients seeking to access the Australian Equity markets.
Our Sydney, Melbourne, New York, Hong Kong and London offices provide a global distribution platform to provide superior. We provide domestic institutional services and international institutional services for a range of institutional investors.
Our point of difference lies in our ability to combine the ideas-driven approach of a boutique firm, with an execution capability comparable to that of the major global broking houses.
Our team of specialists in equity capital markets providing small, mid and large-cap corporate clients with professional and confidential advice, tailored to help their businesses achieve their strategic objectives.
Our dedicated research team who provide quality and in-depth research, with unique insights into investor demand.
Our experienced team of over 325 advisers across a network of 13 offices across Australia, combined with our London, New York and Hong Kong offices, represents one of the largest distribution networks in Australia.
We have a long history of providing domestic institutional services and international institutional services for leading institutions.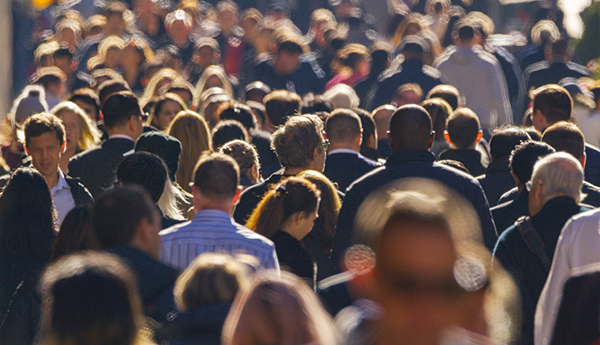 PFP announced it has executed binding sale agreements to acquire: 1) Berry Funeral Directors; 2) Glenelg Funerals; & 3) State of Grace.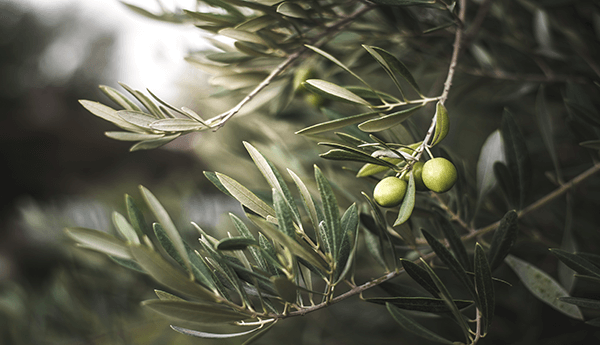 Cobram Estate Olives (Cobram) is a vertically integrated producer and marketer of olive oil products with operations in Australia and USA and export customers in ~17 counties.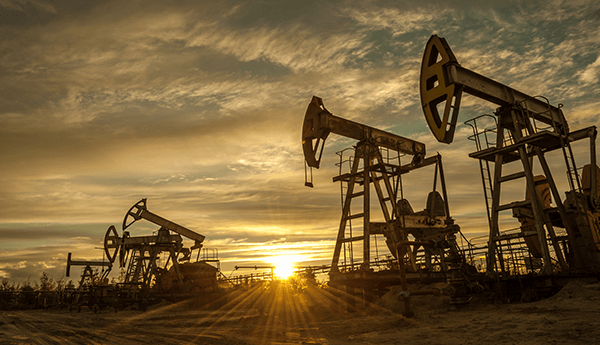 DDH has delivered a strong maiden result as a listed company, with Pro Forma financial results in line with its Jul'21 update that was ahead of Prospectus estimates.
MORE IDEAS