We deliver innovative solutions for institutions backed by global resources and expertise.
At Bell Potter, we have a highly experienced and skilled team of institutional specialists who provide client-focused advice, trade execution and quality objective research for institutional and corporate clients seeking to access the Australian Equity markets.
Our Sydney, Melbourne, New York, Hong Kong and London offices provide a global distribution platform to provide superior solutions to both our domestic and international institutional investors alike.
Our point of difference lies in our ability to combine the ideas-driven approach of a boutique firm, with an execution capability comparable to that of the major global broking houses.
Our team of specialists in equity capital markets providing small, mid and large-cap corporate clients with professional and confidential advice, tailored to help their businesses achieve their strategic objectives.
Our dedicated research team who provide quality and in-depth research, with unique insights into investor demand.
Our experienced team of over 325 advisers across a network of 13 offices across Australia, combined with our London, New York and Hong Kong offices, represents one of the largest distribution networks in Australia.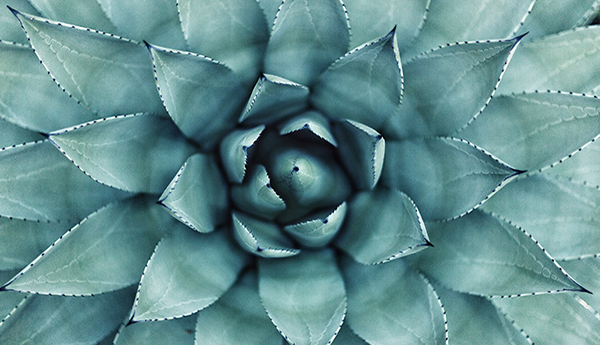 ETF trading has increased significantly over the past 3 months, with average daily value traded in March and April exceeding $770m and $460m, respectively. Despite the sell-off that has occurred in 2020, funds have stayed in the ETFs with each month recording positive net inflows.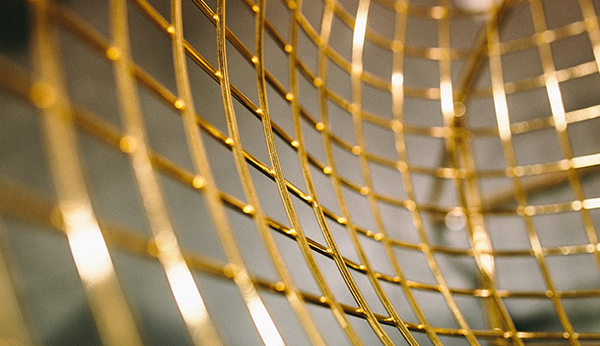 In this report, we look at the hedge book positions of key ASX-listed producers to estimate what proportion of production is hedged and to what degree it discounts their gold revenues against an assumed spot price of A$2,700/oz.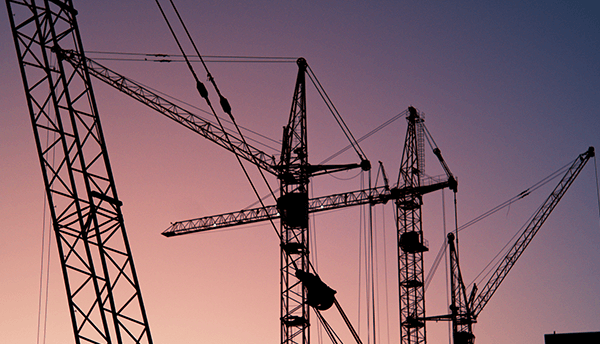 In the April newsletter, we look at the consequences of lock-downs and what it means for the E&C sector ― including a fall in contract awards, construction delays, productivity hits and more.
MORE IDEAS