Tracking Difference and Tracking Error are two measures that can assist clients in evaluating the efficiency of a manager's ability to replicate reference index returns.
Tracking Difference: Measures an ETF's performance against its benchmark index over an interval of time. Tracking Difference can be both positive or negative, and reveals the extent to which relative under or outperformance is achieved.
Tracking Error: Measures the dispersion or variability of an ETF's under or outperformance in respect to its benchmark index over an interval of time.
It's important to note that factors such as benchmark turnover frequency, liquidity, fees, sampling methods, cash allocation and securities lending can have a push or pull effect on Tracking Difference. This is key for long-term investment horizons, however some short-term investors may preference low volatility and performance consistency, in which case such clients should also consider Tracking Error.
Figure 1 – Tracking Difference & Error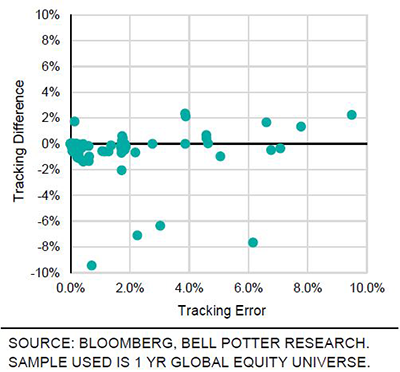 Figure 2 – Expense Ratio, Tracking Error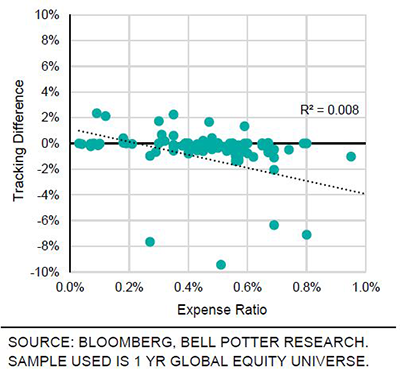 Figure 3 – Top ETF flows for July 2021
Figure 4 – Top ETF flows for 12 months ending July 2021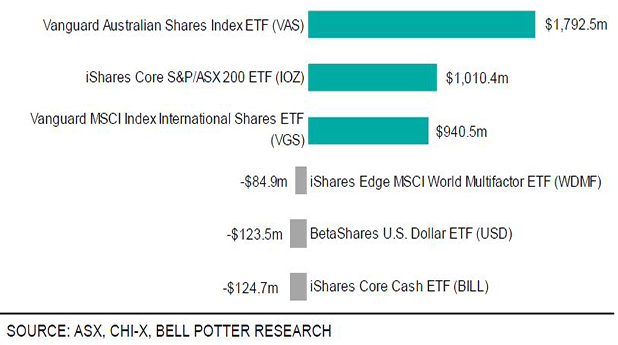 Figure 5 – ETF market size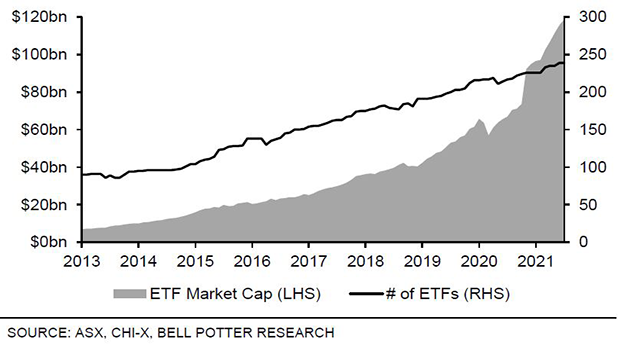 Figure 6 – Average daily volume and value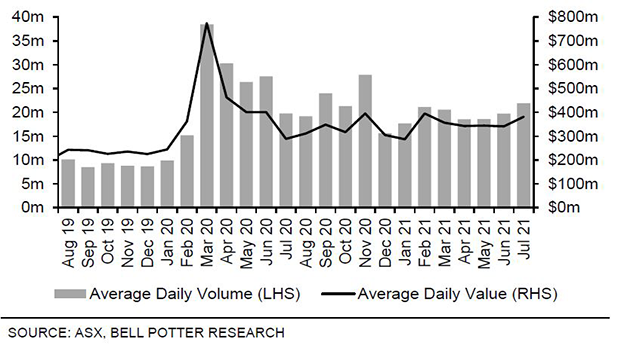 Authored by Hayden Nicholson – Specialist Exchange Traded Funds & Listed Investment Companies at Bell Potter Securities, 25 August 2021
Important Disclaimer—This may affect your legal rights: Because this document has been prepared without consideration of any specific client's financial situation, particular needs and investment objectives, a Bell Potter Securities Limited investment adviser (or the financial services licensee, or the proper authority of such licensee, who has provided you with this report by arrangement with Bell Potter Securities Limited) should be consulted before any investment decision is made. While this document is based on the information from sources which are considered reliable, Bell Potter Securities Limited, its directors, employees and consultants do not represent, warrant or guarantee, expressly or impliedly, that the information contained in this document is complete or accurate. Nor does Bell Potter Securities Limited accept any responsibility to inform you of any matter that subsequently comes to its notice, which may affect any of the information contained in this document. This document is a private communication to clients and is not intended for public circulation or for the use of any third party, without the prior approval of Bell Potter Securities Limited. In the USA and the UK this research is only for institutional investors. It is not for release, publication or distribution in whole or in part to any persons in the two specified countries. This is general investment advice only and does not constitute advice to any person.
Disclosure of Interest: Bell Potter Securities Limited receives commission from dealing in securities and its authorised representatives, or introducers of business, may directly share in this commission. Bell Potter Securities and its associates may hold shares in the companies recommended.