Bell Potter offers one of Australia's largest combined retail and institutional distribution networks.
Our wide reaching presence and brand strength gives us the capacity to participate in a wide array of sizeable transactions.
The Bell Potter Corporate Finance team is a market leader in small to mid-cap transactions in growth sectors and we have access to large-cap equity offerings through our strategic partnership with Citigroup.



Liontown Resources Limited

Frontier Digital Ventures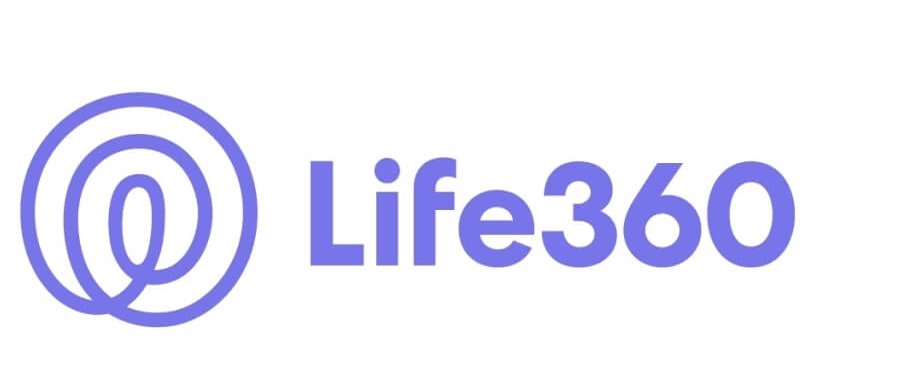 $135.8M Placement & ANREO

Actinogen Medical Limited

Matrix Composites & Engineering Limited







Propel Funeral Partners Limited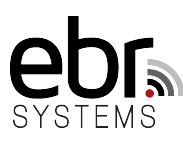 Radiopharm Theranostics Limited



Green Technology Metals Limited

Neuren Pharmaceuticals Limited


Imricor Medical Systems Inc.

$20M Placement & NZ Shareholder Offer








Revolver Resources Holdings Ltd



$6.5M Placement & Entitlement Offer




Clarity Pharmaceuticals Ltd

Liontown Resources Limited



Thorney Technologies Limited


Best & Less Group Holdings Ltd





Mandrake Resources Limited


Straker Translations Limited




BNK Banking Corporation Limited


Laybuy Group Holdings Limited



Access Innovation Holdings Limited


Carbon Revolution Limited












Visioneering Technologies






Frontier Digital Ventures