EQUITIES
Investing in biotech stocks
All investors should have exposure to biotech stocks in their portfolio, especially for the foreseeable future as countries & governments worldwide grapple with the COVID-19 pandemic.
EQUITIES
Reporting Season Calendar
A compiled list of more than 200 ASX listed companies reporting this August.
BANK & GENERAL INSURERS
Bank Note$ - July 2020
APRA expects that every bank will do its duty - updated capital management guidance
EQUITIES
Here's looking at you, FY21
Sector outlooks and 44 stock picks for the new financial year.
CLIENT ACCESS
Client Access 2.0
Our new client portal delivers a market leading stockbroking experience with all the tools you need to make better investment decisions.
At Bell Potter, we bring together people, ideas and capital to serve the needs of our clients.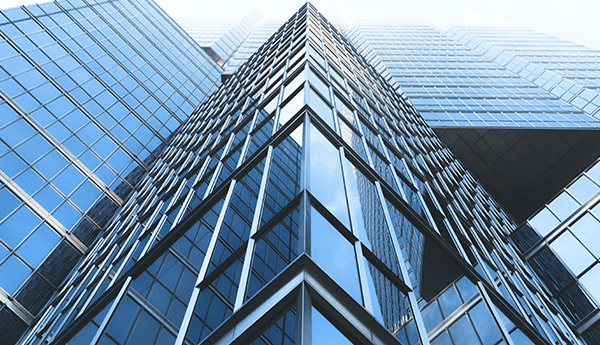 APRA notified ADIs and insurers back in April of the expectation "to limit discretionary capital distributions in the months ahead, to ensure that they instead use buffers and maintain capacity to continue to lend and underwrite insurance".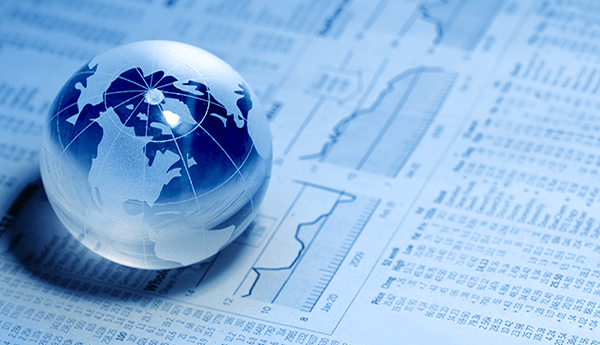 The Federal Reserve's two-day monetary-policy meeting will highlight a busy week for economic news, which includes manufacturing data out of China. Also on tap is the first look at second-quarter gross domestic product in the U.S. and Europe.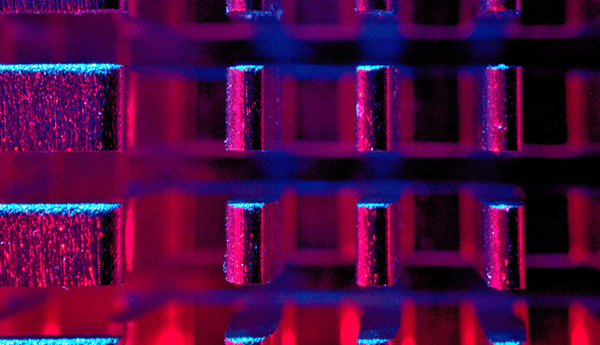 The hacking of 130 high-profile Twitter accounts on Wednesday 15 July is a reminder of the growing importance of cybersecurity in the new digital age. HACK provides exposure to a diversified portfolio of the largest leading and emerging cybersecurity companies in the world.
MORE IDEAS
Bell Potter is a member of the Bell Financial Group (BFG.ASX) of companies. We are one of Australia's largest full service stockbrokers and a leading financial advisory firm, offering a full range of services to private, corporate and institutional clients.