CONFERENCE
VOICES 2020
Join us as we hear from 17 leading voices in investment management and the Bell Potter team of analysts on Tuesday, 24 November for our inaugural VOICES virtual conference.
ETF, LICs & LITs
ETF Report - October
Amid the economic uncertainty, onshore ETFs are becoming popular cost effective tools for navigating volatile markets. Net fund inflows were up tenfold month-on-month, with $1,126m circulating back into the space.
CONFERENCE
Healthcare Conference 2020
What are the most exciting stock opportunities in healthcare? Find out when we bring together the brightest minds in healthcare over two days on the 25 and 26 of November.
INTERNATIONAL
We interview Hamish Douglass
'Pandemic resistant' stocks and opportunities amid the pandemic, US economy and share market gap, US presidential election and geopolitical risks.
EQUITIES
End of Quarter Review
The year 2020 continues to surprise — the pandemic, international border closures, halting of the world economy, a sharp global equity sell-off on the back of coronavirus fears followed by a quick recovery, and recently, record highs for the U.S. equity market.
CLIENT ACCESS
Client Access 2.0
Our new client portal delivers a market leading stockbroking experience with all the tools you need to make better investment decisions.
At Bell Potter, we bring together people, ideas and capital to serve the needs of our clients.
As a leading full service Australian stockbroking and financial advisory firm, we provide a comprehensive range of services for our clients.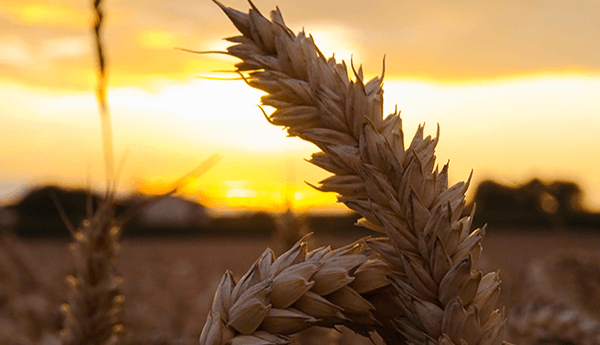 Eastern Australia Grain futures and options had the busiest month in October 2020. Wheat futures traded 72% more than this month last year and options on the wheat traded 245 lots, with Open Interest sitting at 1,205 lots.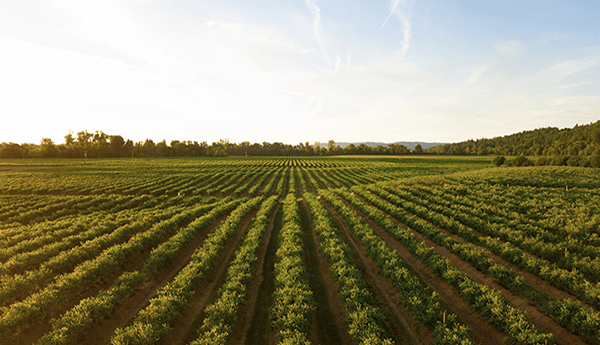 Increased uncertainty has led to higher levels of volatility within the Soybean market, driving Soybean futures open interest over 1M contracts on October 14, setting multiple open interest records in October.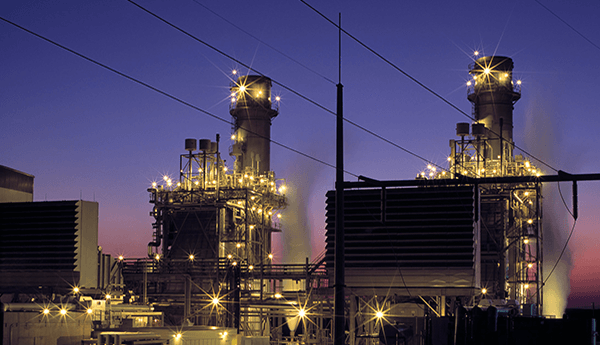 A combination of economic factors around the pandemic and uncertainty around the severity of winter in the Northern Hemisphere has contributed to significant price volatility in the natural gas markets.
MORE IDEAS
Bell Potter is a member of the Bell Financial Group (BFG.ASX) of companies. We are one of Australia's  leading full service Australian stockbroking and financial advisory firms, offering a full range of services to private, corporate and institutional clients.