CLIENT ACCESS
Client Access 2.0
Our new client portal delivers a market leading stockbroking experience with all the tools you need to make better investment decisions.
RESEARCH
After COVID-19 Recovery Stocks
The favoured ten stocks for private clients
RESEARCH
E&C April Newsletter
The consequences of lock-downs and what it means for the engineering & construction sector.
RESEARCH
The Champion Stocks
The "must have" stocks in a portfolio
At Bell Potter, we bring together people, ideas and capital to serve the needs of our clients.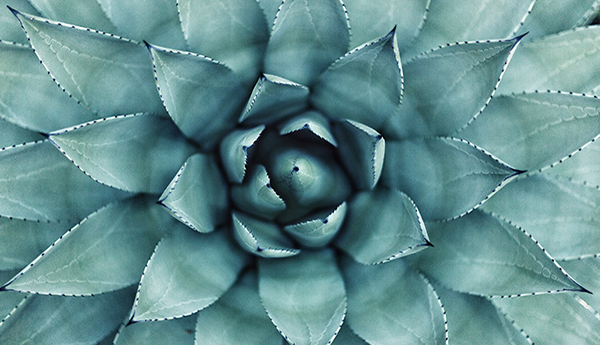 ETF trading has increased significantly over the past 3 months, with average daily value traded in March and April exceeding $770m and $460m, respectively. Despite the sell-off that has occurred in 2020, funds have stayed in the ETFs with each month recording positive net inflows.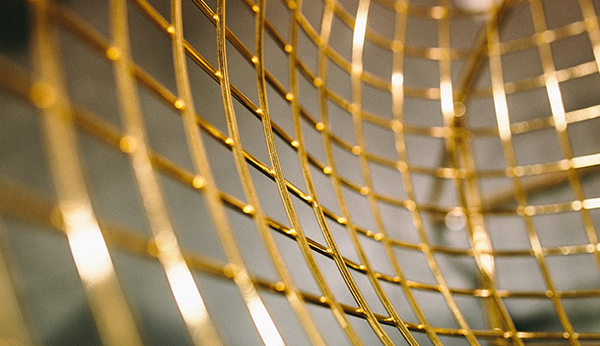 In this report, we look at the hedge book positions of key ASX-listed producers to estimate what proportion of production is hedged and to what degree it discounts their gold revenues against an assumed spot price of A$2,700/oz.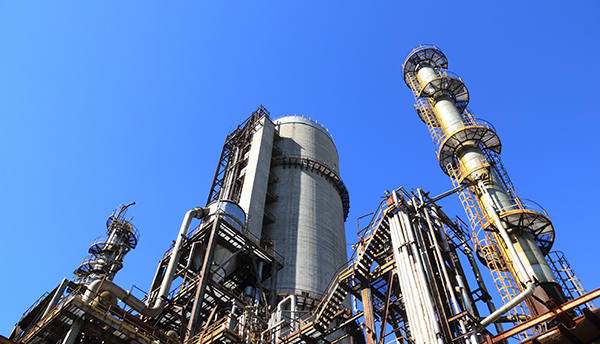 This article discusses the connectivity of Cushing - the delivery location of WTI Futures and also covers how the extreme market imbalances between supply & demand led to the negative prices a day prior to expiration of May 2020 contract.
MORE IDEAS
Bell Potter is a member of the Bell Financial Group (BFG.ASX) of companies. We are one of Australia's largest full service stockbrokers and a leading financial advisory firm, offering a full range of services to private, corporate and institutional clients.