Transact on both the local and overseas futures and options markets.
Bell Potter's futures business – branded Bell Commodities – has a long track record of helping wholesale and retail customers use futures and options as effective tools for hedging, trading and investing.
We have trading arrangements with all the major international futures and options exchanges, providing access to a large selection of derivative products.
Bell Commodities is a Full Member of the ASX 24 (formerly the Sydney Futures Exchange) and a Clearing Member of ASX Clear (Futures).
Get in touch with us by filling out our contact form or call us on 1800 100 822 to open an account.
OPEN AN ACCOUNT
For more than 30 years, we have been focused on helping our clients trade global futures, options and cash currency markets for their hedging, trading and investment requirements.
Our experienced advisers provide high quality, personalised service that is second to none and at competitive rates for futures trading Australia and globally.
Fast and direct execution services for futures trading Australia and international futures and options on futures covering metals, energy, agricultural products, stock indices, currencies and interest rates products across all major markets.
Direct Market Access (DMA)
We offer the latest trading platforms from CQG and Trading Technologies (TT) for those clients wanting the convenience of executing their own trades. Trading platforms also provide clients access to charts and technical analysis tools.
Our advisers can help you develop risk management strategies which incorporate the use of futures and options, covering metals, energy products, soft commodities, grains and oil seeds, meats and livestock, currencies, stock indices and interest rates.
Access to futures markets around the world, as well as to the foreign exchange market.
ASX24

Chicago Board of Options Exchange (CBOE)

Chicago Mercantile Exchange (CME)

Eurex Exchange (EUREX)

Euronext (EUXTF)

Hong Kong Exchange (HKEX)
Intercontinental Exchange (ICE)

London Metals Exchange (LME)

Minneapolis Grain Exchange (MGEX)

New Zealand Futures and Options Exchange (NZFOE)

Singapore Exchange (SGX)

Tokyo Stock Exchange (TSE)
Our daily reports bring you news and analysis from markets around the world. Each day our experienced commodities professionals provide up to date information on what's been happening in both the international and domestic futures and options markets.
Get in touch with us on 1800 100 822 to learn more about our research reports and service offering.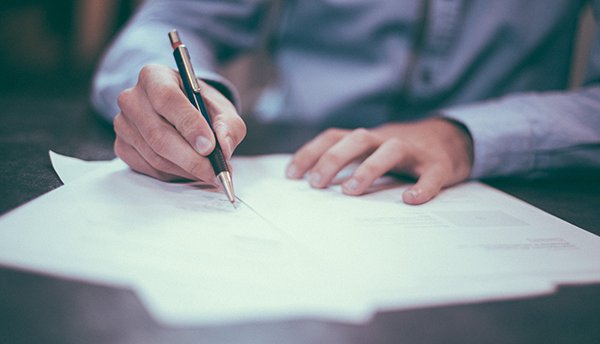 CME Group announced yesterday that it will not reopen its physical trading pits that were closed last March due to the outbreak of the COVID-19 pandemic.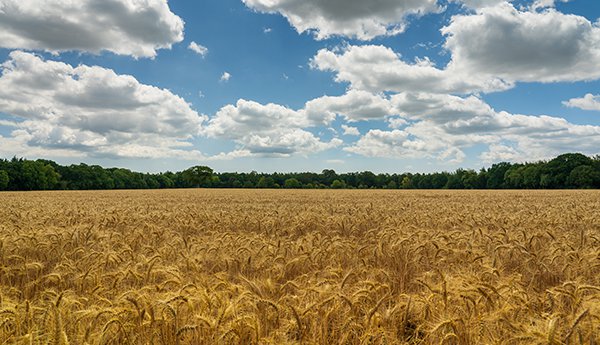 April 2021 saw a record volume month for the ASX Eastern Australia Grains complex and on the 27th of April it saw its busiest day since the EA contracts started.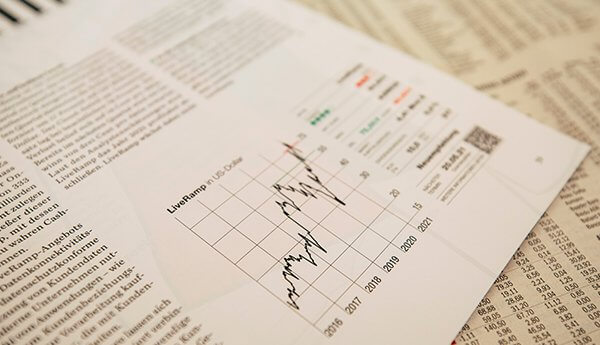 Trading volume in CME SOFR futures rose to 112K contracts ($232 billion in representative notional*) per day in Q1 2021, representing a 61% increase QoQ and a 98% increase YoY.
MORE IDEAS
Get in touch with one of our Futures specialists to learn more about our service offering and how we can help you.