At Home Grown, we're inviting leading ASX-listed agriculture, viticulture and FMCG companies to share their story, explore the themes and trends influencing their industry and examine the competitive challenges presented by global and local forces.
The event, taking place virtually on Wednesday, 14 June 2023, will include a series of conversations with the biggest names in Australian agriculture, viticulture and FMCG.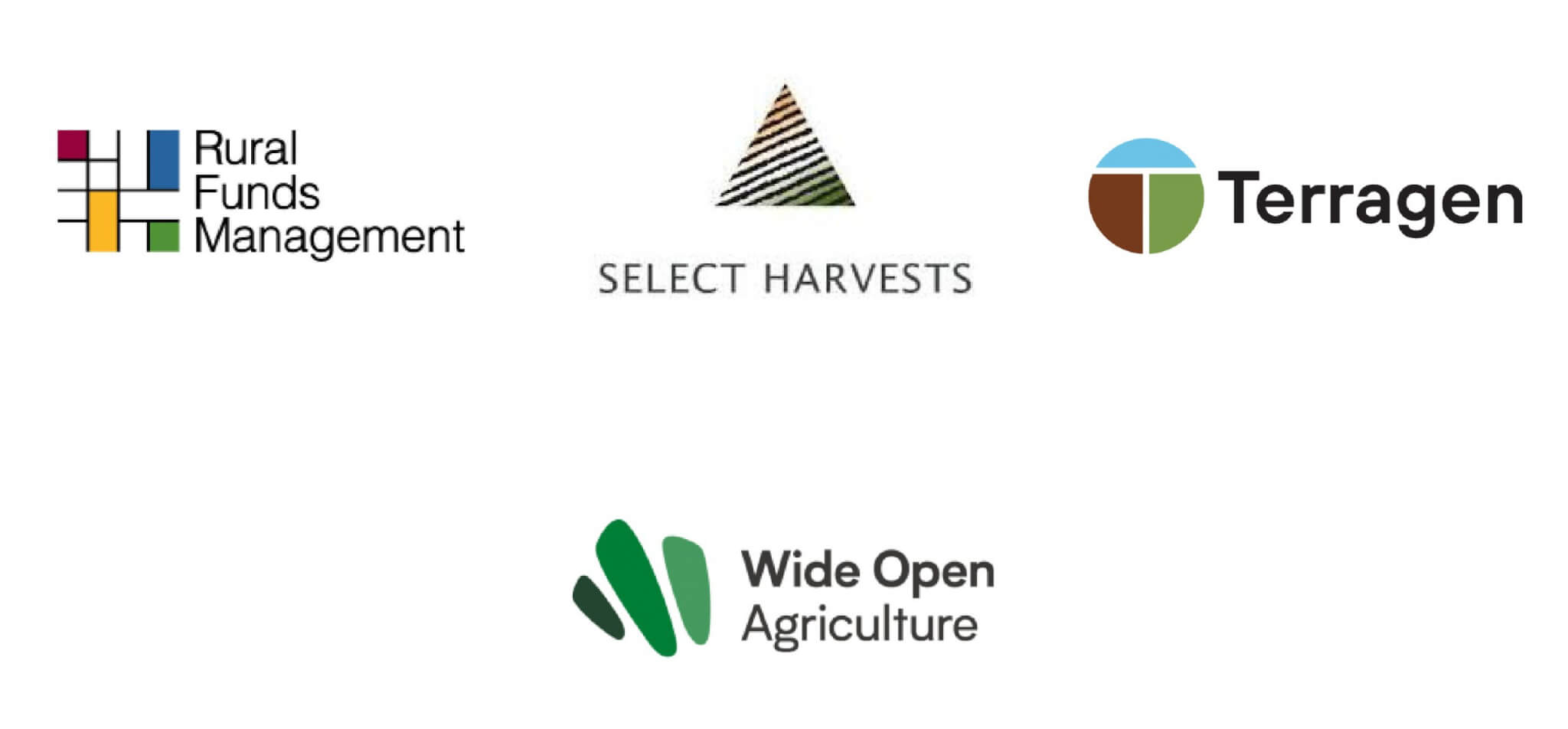 How to view the conference
The Conference will be exclusively available to live-stream on Bell Potter Client Access.
To check that you have access, log in and look for the Home Grown Agriculture Conference tab in the top navigation. If you cannot see the tab, contact your Bell Potter adviser or call 1300 0 BELLS (23557).
If you are a client who does not have a Client Access account, please register ahead of the Conference. Click on the link below and follow the step-by-step instructions to migrate your account. Alternatively, get in contact with your Bell Potter adviser who can set up the account on your behalf.
We hope you can join us on the 14th of June for the live-stream.