Bell Potter clients have exclusive access to the Bell Potter Emerging Leaders Conference, a cross section of our best ideas for 2023, with a focus on strategy over the next two to three year period.
Featuring an outstanding lineup of ASX-listed emerging leader companies, the Bell Potter Emerging Leaders Conference will be available to live-stream on Tuesday, 6th and Wednesday, 7th of September 2022.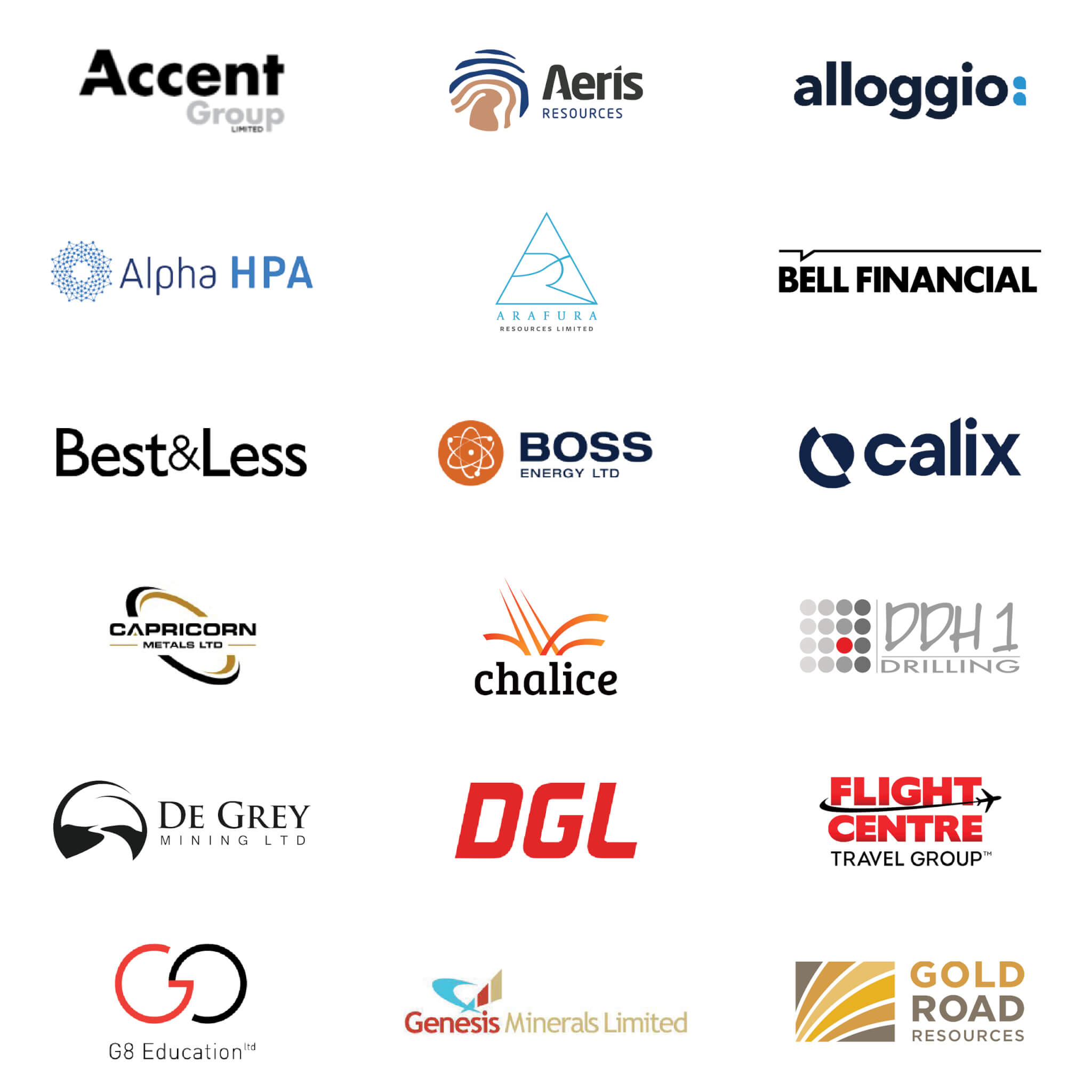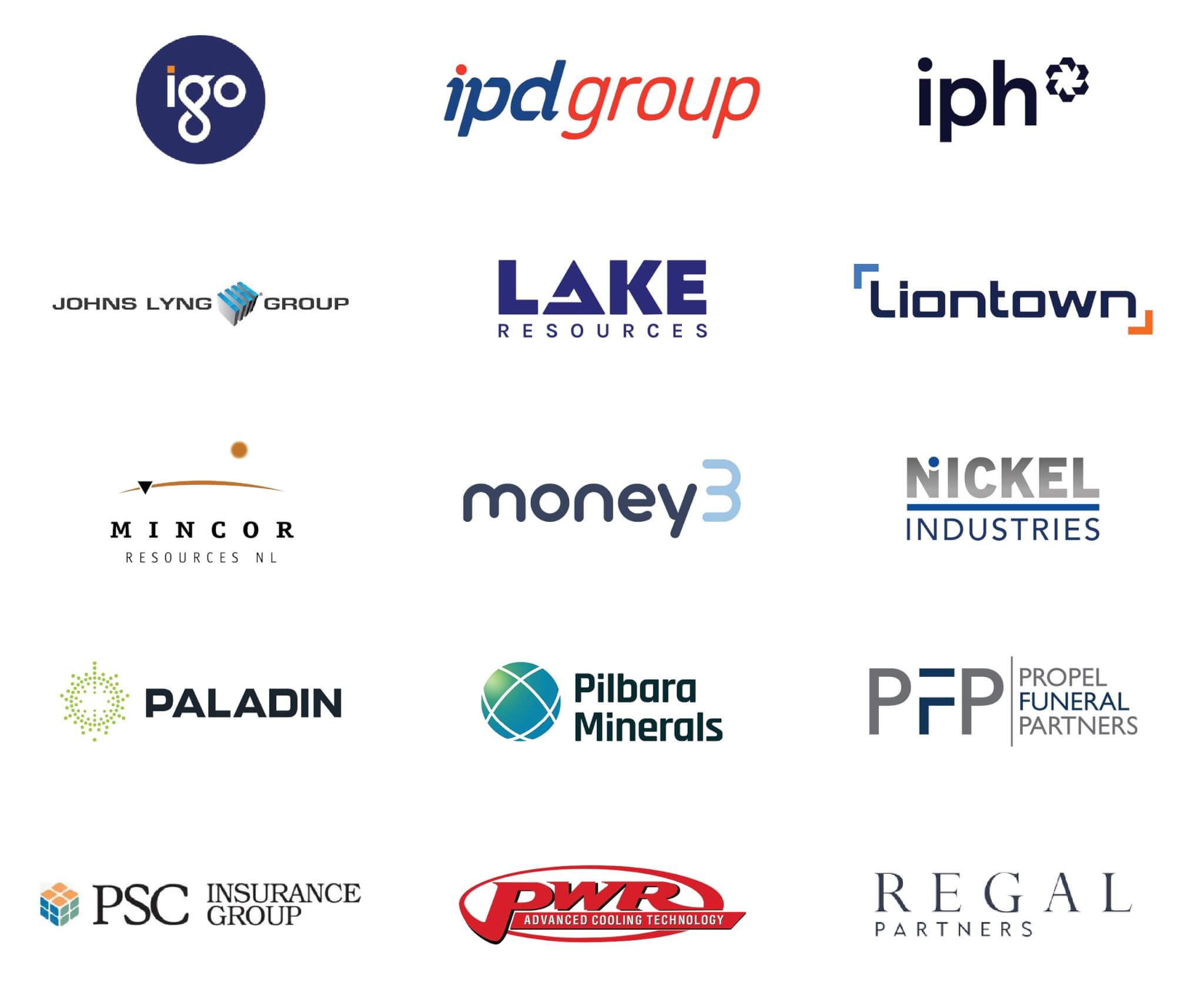 How to view the Conference
The Conference will be exclusively available to live-stream on Bell Potter Client Access.
To check that you have access, log in and look for the Emerging Leaders Conference tab in the top navigation. If you cannot see the tab, contact your Bell Potter adviser or call 1300 0 BELLS (23557).
If you are a client who does not have a Client Access account, please register ahead of the Conference. Click on the link below and follow the step-by-step instructions to migrate your account. Alternatively, get in contact with your Bell Potter adviser who can set up the account on your behalf.
We hope you can join us on the 6th and 7th of September for the Conference.