Thursday, 8 September 2022
The pandemic sparked a period of acceleration in digital transformation. From how we work, produce and consume goods, through to how we learn and seek medical services, there's never been a clearer argument for the role that technology will play in our collective future.
Decoded will explore how leading ASX companies are differentiating themselves through their technology offering. We're inviting the heads of Australia's top technology companies to discuss their best ideas for 2023, with a focus on strategy over the next two to three year period.
Decoded will be held on Thursday, 8 September from 8:00am – 5:30pm AEST.
As a Bell Potter client you have full access to this interactive virtual conference. To participate, simply login to the Bell Potter Client Access website.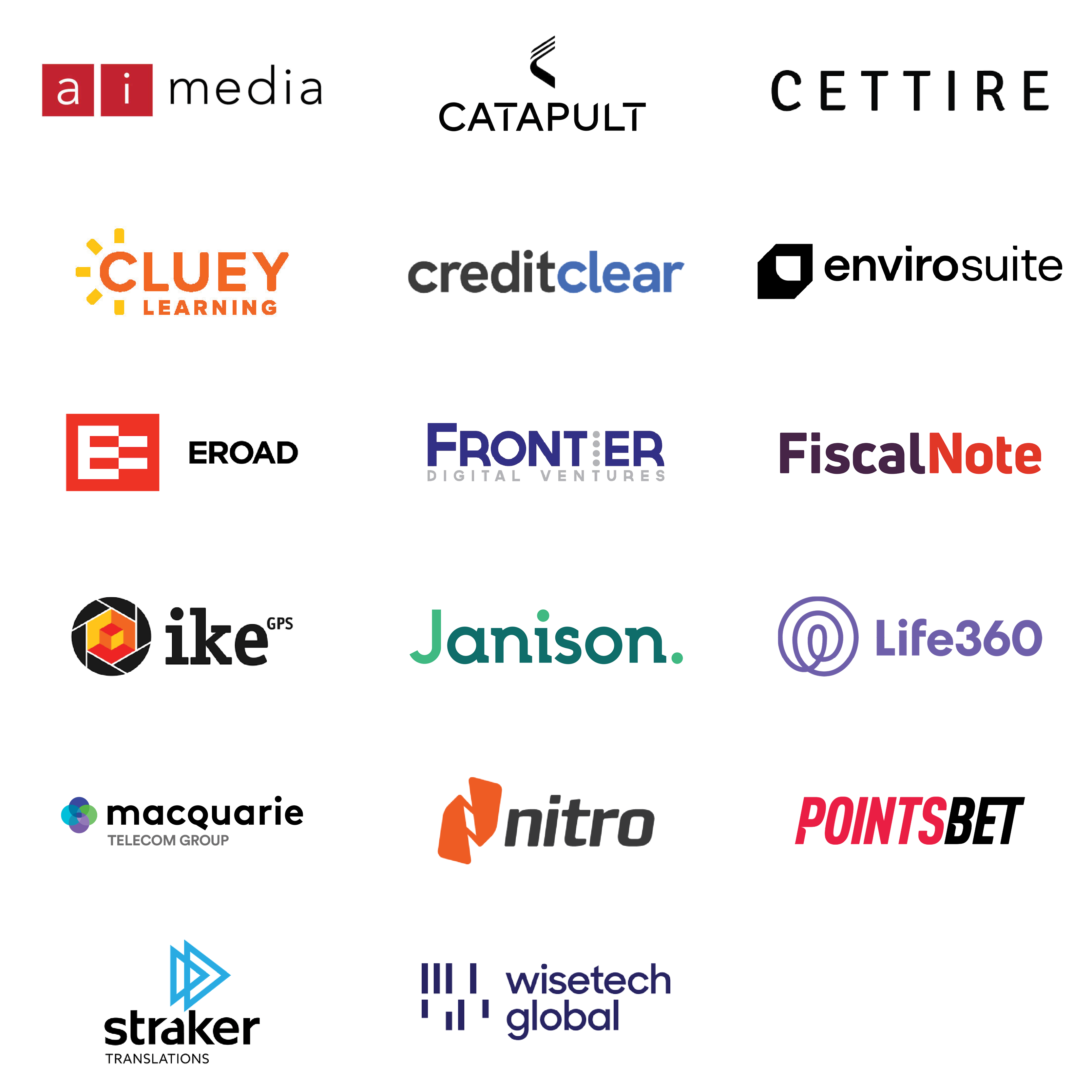 How to view the Conference
The virtual conference will be exclusively available to live-stream on Bell Potter Client Access.
To check that you have access, log in and look for the Unearthed Conference tab in the top navigation. If you cannot see the tab, contact your Bell Potter adviser or call 1300 0 BELLS(23557).
If you are a client who does not have a Client Access account, please register ahead of the virtual conference. Click on the link below and follow the step-by-step instructions to migrate your account. Alternatively, get in contact with your Bell Potter adviser who can set up the account on your behalf.
We hope you can join us on the 8th of September for the live-stream.
Disclaimer:
Information relayed as part of the Conference is to be considered general investment advice only and does not constitute advice to any person. Although we believe that the advice and information which would be covered and/or provided as part of the Conference is reliable, Bell Potter Securities Limited has not independently verified information which is derived from publicly available sources, directors and management. As such, Bell Potter Securities Limited, its directors, employees and consultants do not represent, warrant or guarantee, expressly or impliedly, that the information that would be presented as part of the Conference is complete or accurate. Should you wish to consider and implement said information/advice, please assess the appropriateness of this information/advice with regard to your objectives, financial situation and needs, because the advice has not taken these factors into account. Bell Potter Securities Limited does not accept any responsibility to inform you of any matter that subsequently comes to its notice, which may affect any of the information presented to you as part of the Conference. Although we are elated to host you for another Conference, please note that you are not under any obligation to attend the Conference.